Last year was much like a rollercoaster. I already knew beforehand that things would be messy throughout the year, so I was rather cautious when setting goals for myself. That was especially true regarding reading: I only set to read twelve books last year. That's the way I am, I like to keep my expectations low. And somehow things worked out pretty good for me last year. Maybe because I wasn't feeling much pressure or maybe because I was feeling extremely motivated with a second baby at home. Whatever the reason, truth is that I outdid my expectations and I read twenty-two books in 2017. It could be much better, I know, especially considering that I took a long summer holiday and didn't read much during the hottest months of the year. But I'm okay with it.
As usual, I read quite an eclectic mix of books. Some good and some nay; many long books and a few shorter ones; and mostly fiction. One of the highlights of my reading year was to finish the Harry Potter series and what an end it was. I am sad it took me so long to finally read them, but at the same time, I'm happy I did it now, when I can fully appreciate them. There have been a couple of disappointments as well. One of them would be Three Sisters, Three Queens by Philippa Gregory, which had been on my TBR list for a while – it wasn't that bad but the blurb was rather misleading and I didn't enjoy it as much as I would have, had I known that it was solely a somewhat fictional biography of Margaret Tudor, queen of the Scots. Another disappointment was A Conjuring of Light by V.E. Schwab, but I was prepared for that one. The second installment of that series was so terrible that anything would be good in comparison and keeping that in mind, A Conjuring of Light wasn't that bad.
Anyway, enough about bad books. Let's focus on the good, better and best. Here's my top five of 2017.
Pride and Prejudice by Jane Austen.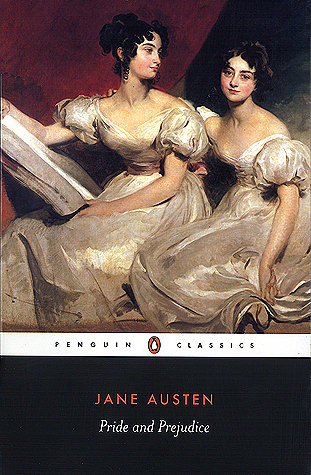 The Sixth Extinction by Elizabeth Kolbert.
The Three-Body Problem by Cixin Liu.
Harry Potter and the Deathly Hallows by J. K. Rowling.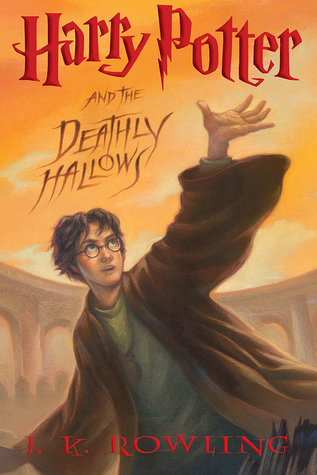 1984 by George Orwell.
I am aiming higher this year and I want to read at least twenty-four books in 2018. I have already started with Black Ships Before Troy by Rosemary Sutcliff, a retelling of Homer's Illiad. And next on my list are Murder on the Orient Express by Agatha Christie, White Fang by Jack London and Death's End by Cixin Liu.
I also want to read more short stories and novelettes but being realistic, time is already scarce for so much reading and writing, so let's see where this year takes me.
I still have to do a round-up post with my favorite flash and short stories of 2017. But in the meantime, happy reading!